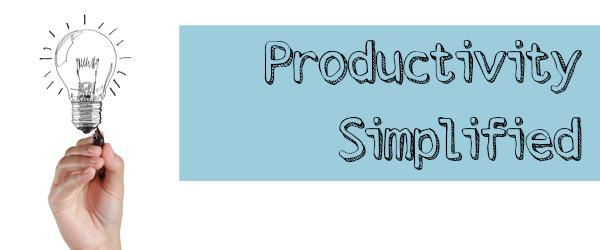 Mar 12, 2014 - digitalbuzz.me -

84
Since starting DigitalBuzz.me a year ago I have needed to revisit the way I manage my time and my client's projects. This presentation summarises the productivity system I developed over the past few months to help me move from being a tech geek to a productivity "guru". Enjoy!
Mar 10, 2014 - dropbox.com -

89

Dropbox is a free service that lets you bring your photos, docs, and videos anywhere and share them easily. Never email yourself a file again!
Mar 10, 2014 - sugarsync.com -

66
SugarSync is the best way to backup, access, sync, and share your files and folders - from any computer or mobile device.
Mar 10, 2014 - todoist.com -

75

Get more features. Get more done. Todoist offers more useful features than any other to-do list. So you can do more to customize the experience, organize your tasks and projects, and optimize your productivity. Sub tasks Achieve more by breaking big tasks into smaller sub-tasks (multi-level).
Mar 10, 2014 - workflowy.com -

75
WorkFlowy is an organizational tool that makes life easier. It's a surprisingly powerful way to take notes, make lists, collaborate, brainstorm, plan and generally organize your brain.
Mar 10, 2014 - evernote.com -

71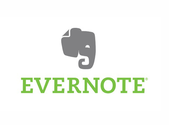 Welcome! Your friend invited you to join Evernote and get a free month of Evernote Premium.
Mar 10, 2014 - springpad.com -

71

Make any device your mobile assistant.
Mar 10, 2014 - getpocket.com -

80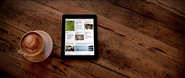 When you find something you want to view later, put it in Pocket.
Mar 10, 2014 - ifttt.com -

87

Put the internet to work for you.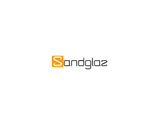 Sandglaz makes it incredibly easy for teams to share task plans and collaborate.
Aug 01, 2014 by intetics - inspection-form-manager.com -

76